Berlin, October 12.12.2022, 08, 15:XNUMX a.m – Supporters of the last generation are still severely disrupting traffic in the southwest of Berlin today. The protesters peacefully blocked various motorway entrances in the capital in five locations. They resolutely oppose the government's current course, which is sending us hurtling full speed into climate catastrophe.

In addition, it has Ernst Hörmann, 72 years old old and grandfather of eight grandchildren, today chained to a Berlin sign bridge. He explains :"We are confronted with the greatest danger to humanity, the possible collapse of our civilization! There is no longer any neutrality. We all have to ask ourselves the question now: Do we want to survive?"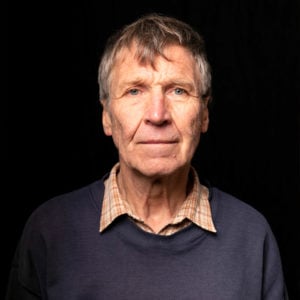 At the same time, nine people are currently in preventative detention in Bavarian prison cells because they do not want to blindly follow the deadly path to catastrophe.
speaker Aimee van Baalen emphasizes: "A large part of the population recognizes the government's failure and demands initial security measures, such as a stricter speed limit on motorways. More and more people are willing to engage in civil resistance out of necessity. The only answer to this is that many of them are locked away. But even prison cells are losing their horror in the face of the impending climate catastrophe. We finally need the first necessary measures to protect ourselves – the government must finally realize that!"
Representatives from almost 200 countries are currently meeting in Montreal at the UN Biodiversity Conference. Here too, failure is looming. Biodiversity and climate protection are closely intertwined. It's about preserving our livelihoods. UN Secretary General António Guterres called on the participants to work to protect nature and thus humanity. He made it clear: "Only by investing in planet Earth can we secure our future." Before the conference, the Federal Environment Minister emphasized Steffi Lemke, "Clear steps" would have to be defined in order to achieve the desired goals.
Jacob Beyer, spokesman for the Last Generation, appeals: "Instead of clear steps and investments in protecting lives, the government is giving us new gas deals and fossil fuel contracts that are further fueling the climate catastrophe. We must not stand by and watch our last chance for a safe one The future will be lost! Come with us to Munich and Berlin and let's resist peacefully together!"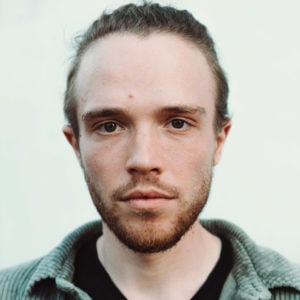 Every Thursday & Sunday on Zoom!
A lecture about the climate catastrophe, the denial of reality and the possibility of taking responsibility at this unique time in human history. The first step to take action!

Are you convinced that everything has to change? Are you fed up with the ignorance and laziness of those in power? We are ready to give everything. You can support us in doing this with your donation.