Köln, Leipzig, Mannheim, Bremen, 8:30 Uhr – Zum sechsten Mal in Folge blockieren Bürger:innen der Letzten Generation am Wochenanfang landesweit Autobahnen und Hauptverkehrsadern. Sie fordern von Olaf Scholz eine Erklärung, dass der Bau von neuer fossiler Infrastruktur umgehend gestoppt wird und, dass es insbesondere keine neuen Ölbohrungen in der Nordsee geben wird. Die Bürger:innen auf der Straße rufen ihre Mitmenschen auf, sich ihrem friedlichen Widerstand anzuschließen.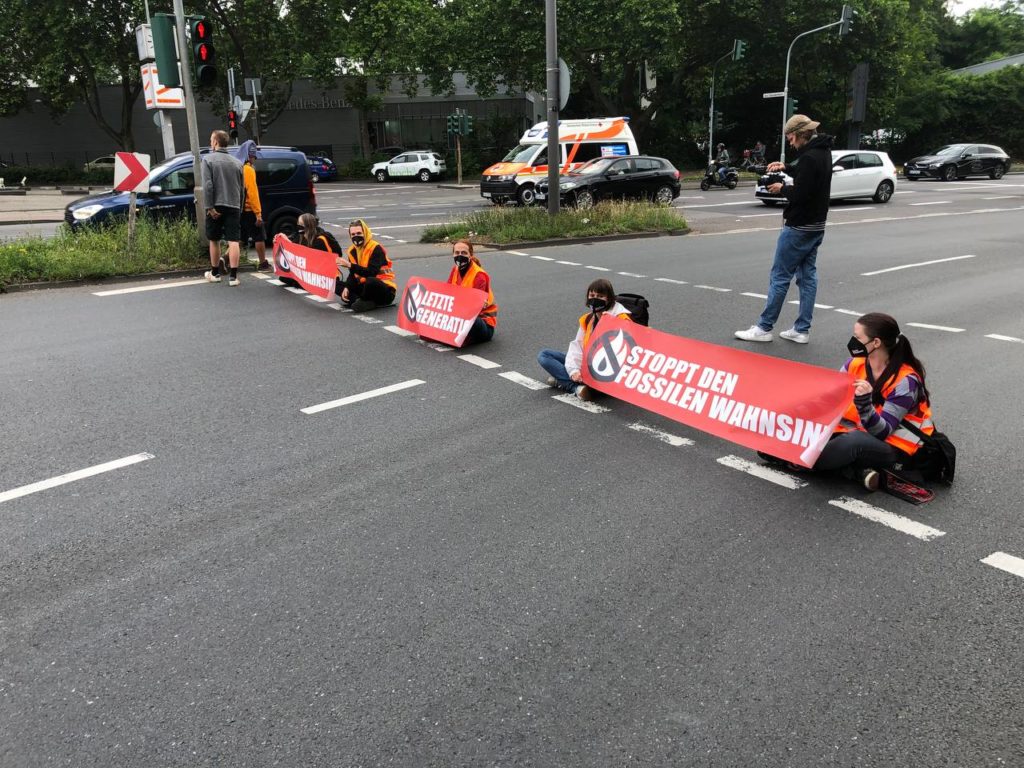 Raul Semmler (37), Schauspieler und Drehbuchautor, auf die Frage, warum er heute in Mannheim die Straße blockiert: "Obwohl unsere Bundesregierung weiß, das Öl, Kohle und Gas unsere Zukunft zerstören, baut sie die fossile Infrastruktur weiter aus. Wenn mehr und mehr Menschen diesem fossilen Wahnsinn den Gehorsam verweigern, können wir den Klimakollaps noch aufhalten. Dazu braucht es jetzt friedlichen, aber entschlossenen Widerstand von uns Bürgerinnen und Bürgern."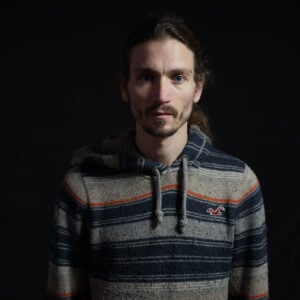 Und während er sich an der Straße festklebt: "Wir haben keine Zeit mehr, weiter nur auf Petitionen zu setzen und demonstrieren zu gehen. Wir alle müssen uns fragen: was ist unsere Verantwortung in den zwei bis drei Jahren, in denen wir den fossilen Pfad der Vernichtung noch verlassen können? Wir laden dazu regelmäßig zu Vorträgen in ganz Deutschland ein und fordern alle dazu auf, ab dem 18. Juni in Berlin mit uns auf die Straße zu kommen. Kämpft mit uns für erneuerbare Friedens- und Freiheitstechnologien!" 

Im Laufe des Tages plant die Letzte Generation Blockaden in weiteren deutschen Städten. Außerdem kündigte sie der Bundesregierung am 3. Juni in einem offenen Brief an, ab 18. Juni wieder friedlichen Widerstand zentral in Berlin zu leisten. Weitaus mehr Menschen als noch im Januar werden dort die Autobahnen zum Ort des friedlichen zivilen Widerstandes machen.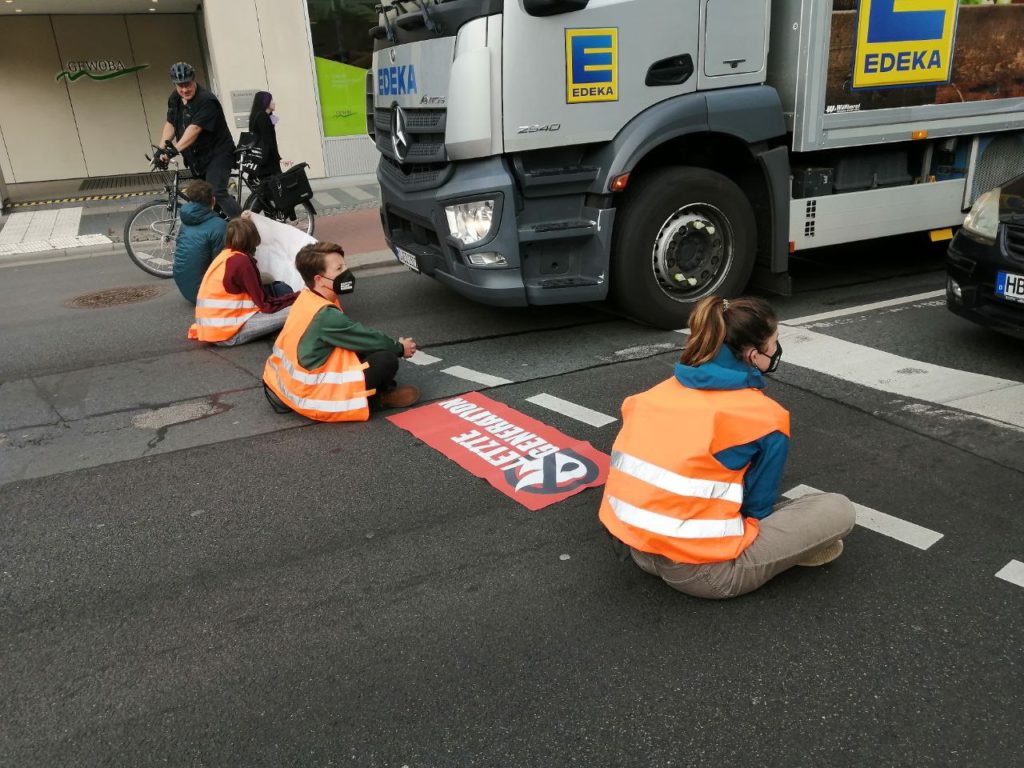 Online presentations (in german)
Every Thursday & Sunday on Zoom!
A presentation about the climate catastrophe, the denial of reality and the chance to take responsibility at this unique point in human history.  This is the first step to get active!
Are you convinced that everything has to change? Have you had enough of the ignorance and inertia of those in power? We are ready to give everything. With your donation you can help us to do this.