Berlin, May 23.05.2022, XNUMX – This morning around 30 people of the last generation blocked the PCK mineral oil tank farm in Seefeld, from which Berlin sources a third of its oil consumption. They stuck to the road and climbed onto the oil trucks to hold them back for as long as possible. At the same time, there were last generation road blockades in four cities nationwide; more are planned throughout the day.
According to the latest status, at least 20 tank trucks were initially blocked at the Seefeld camp; The loading was probably stopped.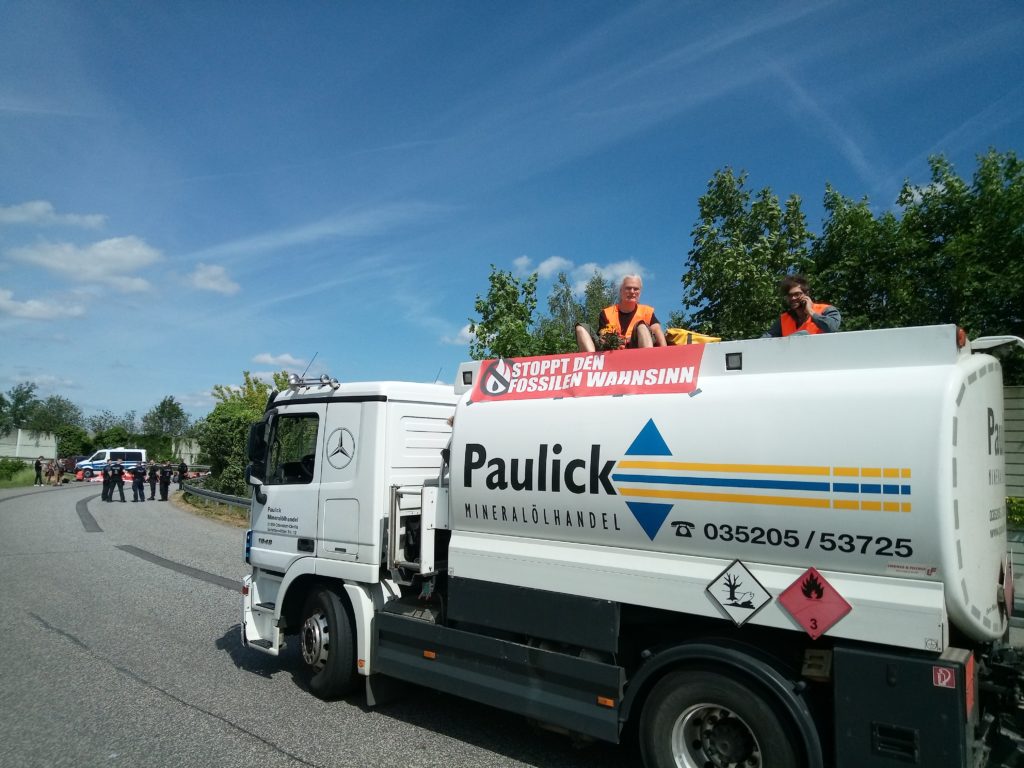 With their actions, the Last Generation is calling on the Green Party Minister Robert Habeck to make a declaration of life: There must be no new fossil infrastructure, especially no new oil drilling in the North Sea!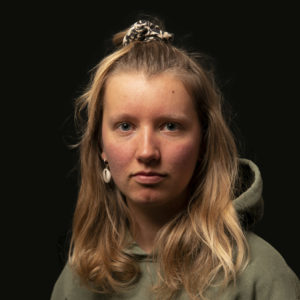 Maja Winkelmann, who has just completed her studies, while sticking herself on the street:
"Fossil fuels are destroying our livelihoods and robbing us and our children of any future. If we don't stop financing and building new fossil fuel infrastructure now, we will face famine, more and more frequent natural disasters and wars over increasingly scarce resources. We must now massively expand renewable freedom and peace technologies and finally initiate a real heat transition."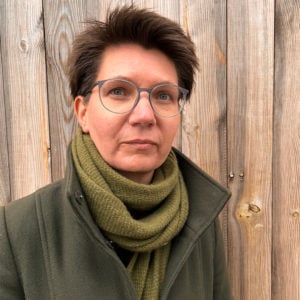 Solvig Schinköthe, who today blocks oil trucks with her daughter, adds:
"Those responsible are using Putin's war of aggression in Ukraine to continue their fossil fuel madness without much public attention. They approve new liquid gas terminals, finance them with billions of taxpayers' money and allow new gas drilling in the North Sea. We now need a declaration from our federal government that it is working for and not against our survival and that of our children."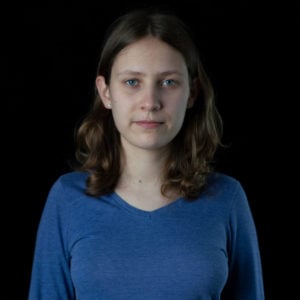 Her daughter Lina (20) explains why she is disrupting traffic again today:
"History shows us: Peaceful civil resistance can work if we come together now to say "No!" resolutely and non-violently. to say about fossil madness. Because we only have two to three years left in which we can leave the fossil path to destruction. What will you do in these two to three years – what are your responsibilities? Come to the lecture, to the training and with us on the street!"
In Berlin, Stuttgart, Mannheim and Munich, citizens from the last generation sat on the streets this morning and caused enormous traffic disruptions. Blockades in other cities have been announced for this Monday.
Just last week, the Federal Government and the Federal Council passed a new one in an expedited procedure Law passed that enables the construction of up to twelve liquid gas terminals. With these import capacities even the... Russian peacetime gas deliveries far exceeded. Land-based liquefied natural gas terminals, scheduled to run until 2043, are incompatible with the Paris Agreement and not necessary to ensure security of supply in Germany. The state parliament in Lower Saxony also met last Thursday new gas drilling permitted in the North Sea. The federal government is thus fueling the collapse of society as we know it today.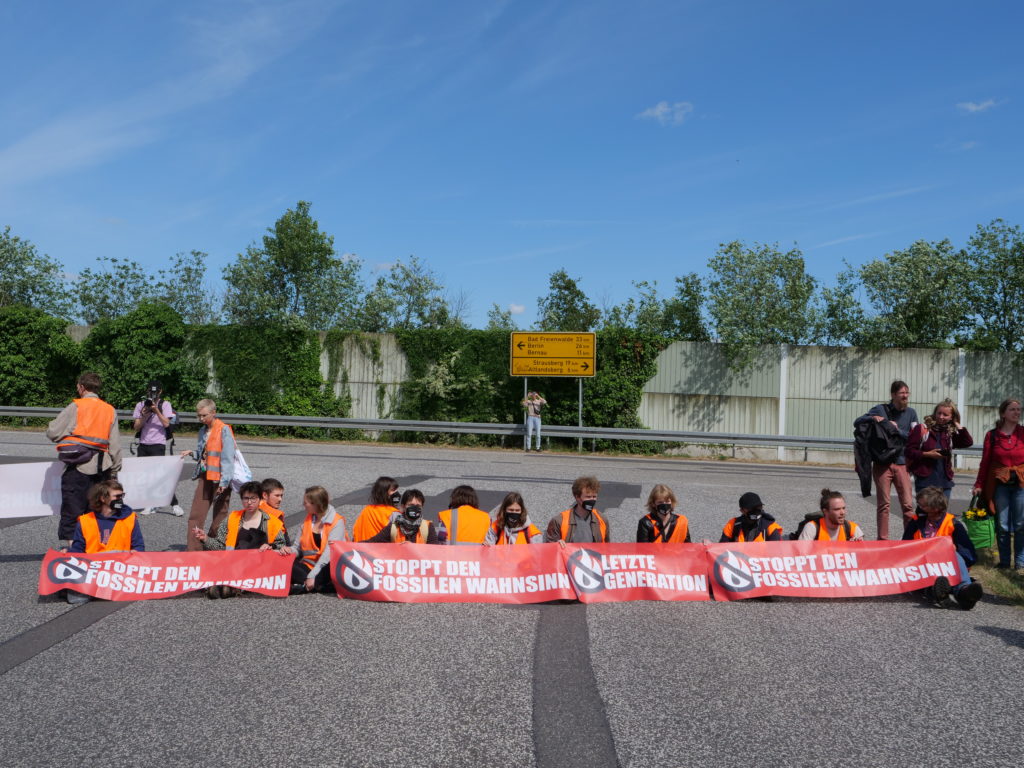 Every Thursday on Zoom! 18:00 p.m. to 19:00 p.m.
A lecture about the climate catastrophe, the denial of reality and the possibility of taking responsibility at this unique time in human history. The first step to take action!
Are you convinced that everything has to change? Are you fed up with the ignorance and laziness of those in power? We are ready to give everything. You can support us in doing this with your donation.