Deutschland, 27.04.2022, 14:30 Uhr: Bürger:innen der letzten Generation haben seit heute Vormittag um 10 Uhr an 5 Stellen in Deutschland die Notfall-Absperr-Ventile von Pipelines zugedreht und damit den Ölfluss zum Erliegen gebracht. Dabei kam es zur Festnahme einiger Bürger:innen, andere wurden nach dem Lösen der Ketten mit einem Platzverweis freigelassen.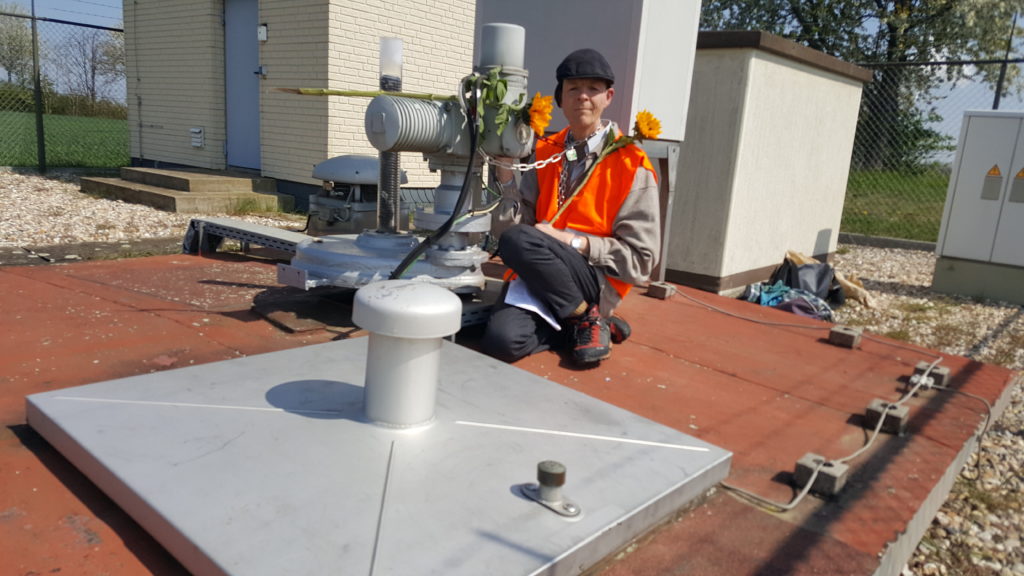 Online presentations (in german)
Every Thursday and Sunday via Zoom – we are looking forward to seeing you there!
Are you convinced that everything has to change? Have you had enough of the ignorance and inertia of those in power? We are ready to give everything. With your donation you can help us to do this.