Would you like to support the uprising of the last generation in your city? Then do a solidarity campaign!
The quicker our demands become known, the quicker we can create the whirlwind needed for political change! So join in!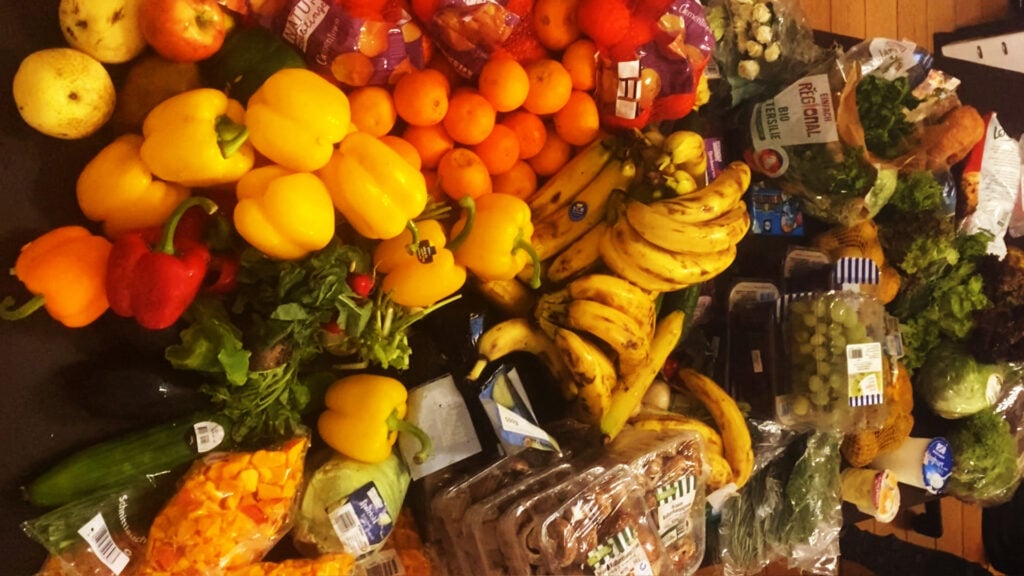 At a central location in the city, containerized/rescued food is given away to people passing by. Here people are told something about food waste in Germany and the uprising of the last generation.
The following points should be made clear:
How absurd it is that food is thrown away en masse even though it is still in great condition.
In Germany, ⅓ of all food is thrown away (approx. 18 million tons); It is forbidden to save these foods from the trash.
In France there is already a law that prohibits the throwing away of food in large supermarkets.
Uprising of the last generation is from the hunger strike emerged.
On November 12.11th there was one Conversation with Olaf Scholz.

Among other things, it was demand to introduce a law by the end of the year that prohibits the throwing away of food in stores.

From January, the last generation of uprisings will block motorways and federal highways in Germany if the law is not in place by then.
Information should be distributed on how the uprising of the last generation can be supported:
Here are a few ideas and suggestions for an action picture.
Banners and posters from the last generation uprising:

Logo

"Save food
Save lives"
"Revolt of the last generation"
Appearing either as part of the last generation's uprising or as support.
For example, a small stand can be set up.
Containerizing food is theft according to the law.
Most of the time people are not caught or are sometimes let go by the police.
The crime will only be prosecuted if the supermarket files a criminal complaint.
If a conviction occurs (unlikely), then according to a ruling by the Federal Constitutional Court it would be possible: for the first offense 7 hours of community service; If you violate it again, you will be fined €225.
If there are 2 or 3 participants, the distribution of food with a message can be considered a political meeting.
You can register the distribution campaign as a political meeting in advance if you want.
Otherwise, it can happen that the authorities discuss it and you then register the whole thing on site as a political meeting (also legally correct, since a political opinion is being expressed and banners/posters will be on site) or pack up your things and leave.
It must be clearly marked that the food was saved if it is given to people to avoid civil liability.
It is quite possible that the respective public order office/assembly authority will make its own statements (e.g. that the food may be put out but not actively distributed). From experience, however, a lot can still be achieved through discussion and explanation. Feel free to emphasize that you make it clear where the food comes from and that it is therefore legal to distribute it.